Thread Newsletter – June Edition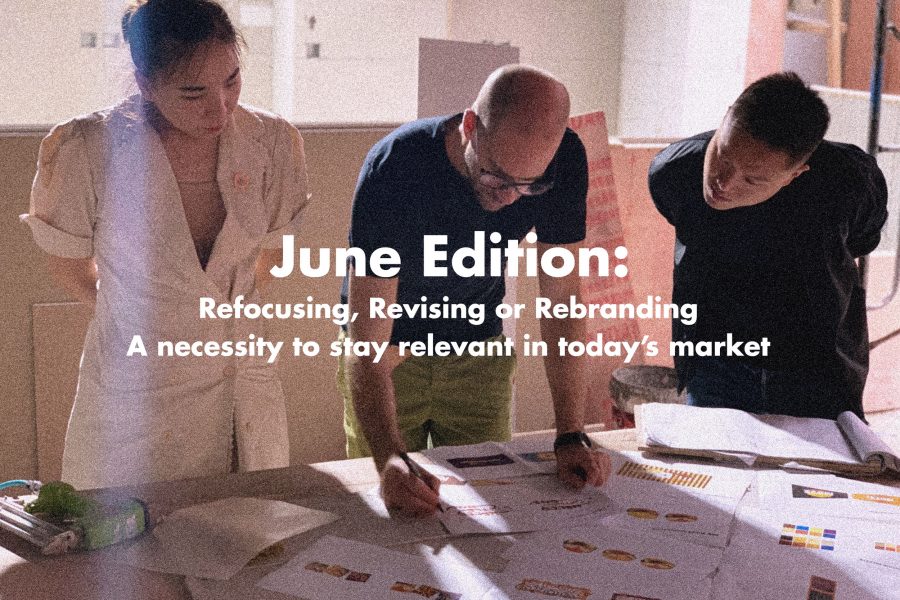 We're hitting the half way mark in 2019, usually around this time those who've made new years resolutions and then fell off the wagon are wondering if they can kick start them again or make it more realistic. To them we say, good luck!
Don't feel so bad though, sometimes you need a slip up before getting things right. Take for example Moutai, which just became the first Chinese stock to hit RMB 1000, they're doing a 180 in their strategy by pulling back on a series of lower end sub-brands in an attempt to refocus the brand on it's ultra-premium line of baijiu.
Then there's Coke, who entered China in the 1920's and originally named themselves 蝌蝌啃蜡 'tadpoles gnawing at wax'… ummm sounds refreshing right? And airbnb's new Chinese name in 2017 – 爱彼迎 'welcome each other with love', has been taking a ton of punches by netizens.
The good news? Rebrands or refreshes can breathe new life into an organization and it doesn't need to be perfect before it launches. Southeast Asia's Grab is proof of this and we see it with our clients too. Successful brands are flexible and adapting, gone are the days where your agency hands over your Brand Book and you follow it to the T. By refreshing, revising or refocusing your brand, it ensures you stay relevant to your consumers.
How else do agencies support you? Read Adam's latest article on Three unexpected areas where branding agencies help with market entry
Catch up on past newsletters
May Edition: China's E-Commerce Festivals: Worth or waste of time?
April Edition: How China's Vegetarian/Vegan Market is changing and why it matters
CNY Edition: Threads 10 Predictions for the Year of the Pig Year
!