Our version of team building? A weekend of fear-conquering, points-based challenges, all wrapped up with a themed costume BBQ cook off!
Lucky for us, it was all set behind sunshine and warm weather in lush Moganshan.

---
Fear conquering on a 22 meter wall
No one told us it was already 40 meters off the ground and held up by a metal grate…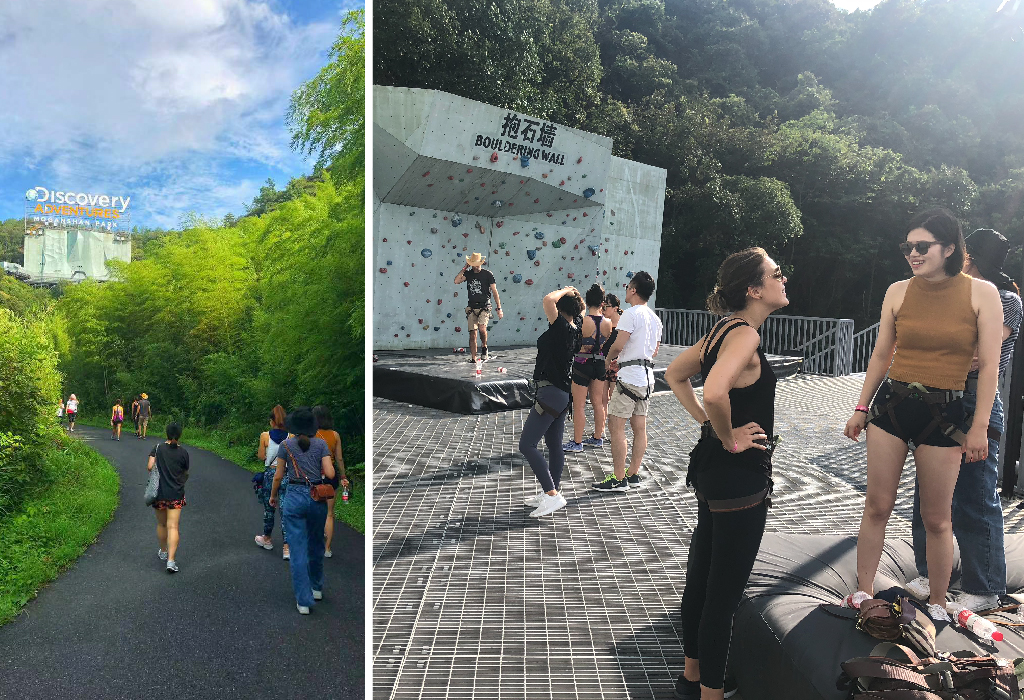 Fastest to the top? Justine flew. Most difficult? Christina used her nimbleness.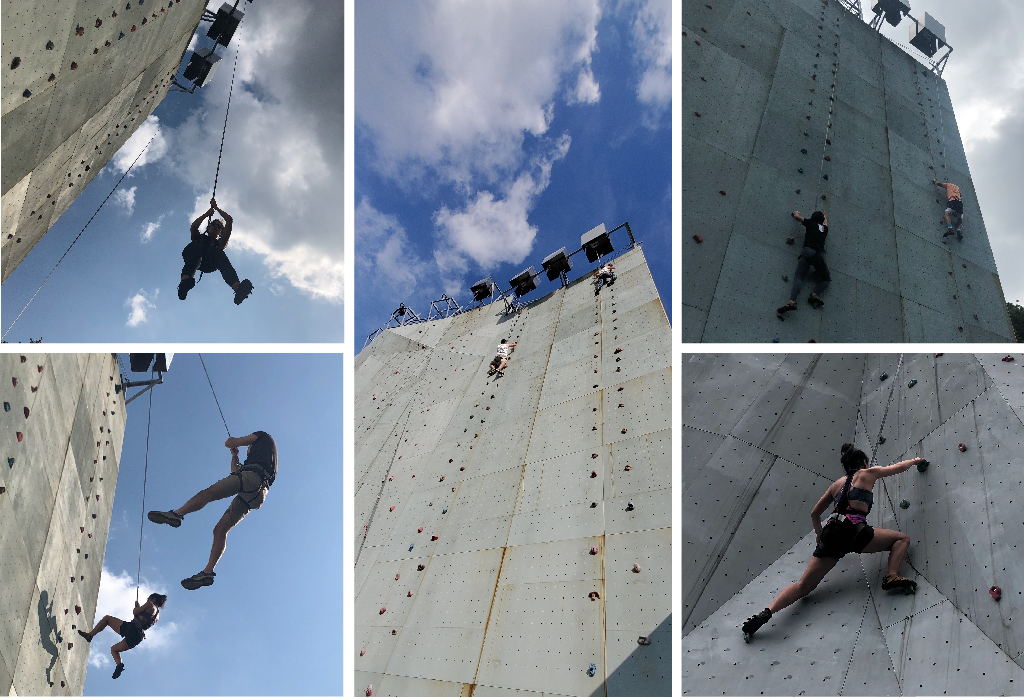 Most amazing though, was Una and Emma taking on their massive fear of heights. Yay!

Fresh air, tea fields and crystal turquoise waters – hooray!
No filter or image editing, seriously.

Mastering archery and making a fashion statement
Secret skills were discovered, we all now fear Una if she ever gets near a bow and arrow. Like our new pants? It's our lil' secret as to where you can get them! Awesome for glass slides, if you have one at home.

And obviously a themed costume competition

Till next year!

Oh…. and the winners from the weekend…